About us
committed to our clients since 1989
For the last 25 years, Mobiltech Inc. has been striving to provide high quality and speedy service at a reasonable price. Our goal is to help you keep your company's down time at a minimum, and to keep all of our customers satisfied.
Our technicians have been trained to maintain, repair or rebuild your material handling equipment quickly and effectively to get your company up and running again as soon as possible. We also sell and rent various types of new and used equipment for your long-term or short-term needs.
Our clients have come to rely on us for swift, skilled and flexible service with a personal touch, because at Mobiltech Inc. our clients come first. When it comes to your warehousing and material handling needs, you will not find the same caliber of service anywhere else.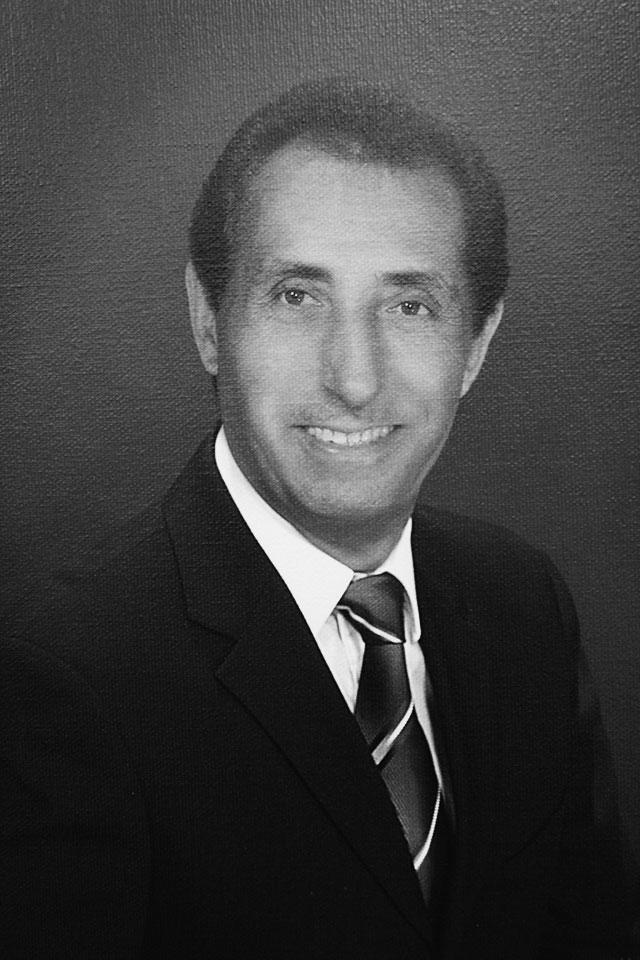 A word from our President
Dear Customer,
It is my pleasure to introduce you to Mobiltech Inc., a company which takes your material handling equipment matters to heart. For the last 25 years, we have been helping our customers keep their businesses running by offering quick and competent service. Our team is committed to working hard for our clients, no matter the size of their operation.
I started this company 25 years ago, when I saw an opportunity to take care of the small and medium sized businesses, which were struggling to get the attention they needed from the forklift industry giants. To this day, even though we have grown from our humble beginnings, our team upholds the tradition of offering personalized service and prioritizing every customer, so that nobody is left hanging.
We realize you have a world of options when it comes to your material handling needs, and we thank you for taking Mobiltech Inc. into consideration. We guarantee to help your business get back on its feet as soon as possible, and to help you find a solution to your material handling needs which suits your specific criteria and budget. Whether you need to rent or purchase equipment or parts, or fix or maintain one of your machines, we are here to help.
We look forward to hearing from you soon,
Mr. Mike Rossi,
President and Founder
Mobiltech Inc.